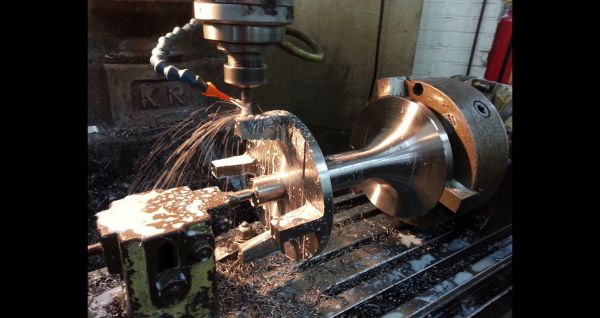 Welcome to Manton Engineering
A sub contract precision engineering company offering CNC Turning, CNC Milling and Grinding on a variety of materials, including steel, stainless steel, brass, copper, bronze, aluminium and plastics.
Established in 1965 the company has survived in a very competitive market by continuing to invest in the latest technology, serving customers from a wide range of industry, including aerospace, gas turbine, packaging, vintage cars and underground drilling. Our very experienced workforce enjoy a challenge, particularly in design and development work.
We maintain confidentiality as between ourselves and clients, particularly with regard to their design and customer base.
We ensure all material used in manufacture is certified and traceable.
Our aim is to provide a good service, with particular emphasis on quality.
Good staff and customer relations are of prime importance to us.
Our apprenticeship schemes enable participants to receive an all round training in precision engineering.